Overview
Understanding whether or not you require a Managed IT partner is as simple as looking at your existing IT department or IT service provider and asking the question, "Are my technology needs being met?" If you have a lot of unexpected costs, lot of downtime on your computers, or are unsure of whether or not you have the right IT systems in place, it's time to seek a new partner. Avail of Intrinsic's unmatched service and years of expertise and help us create a customized solution for you.
Utilize our complete data backup and recovery services structured to reduce risk while controlling storage expenses and ensuring business continuity.
Get IT Support from qualified experts throughout your work day with a staffed after hours line for emergencies
Stay ahead of the rapidly evolving cybercrime space - The Best Offense Is A Strong Defense. A well thought out cyversecurity platform is a must for every company
Request our tailor made IT solutions to help your business overcome present and future technology challenges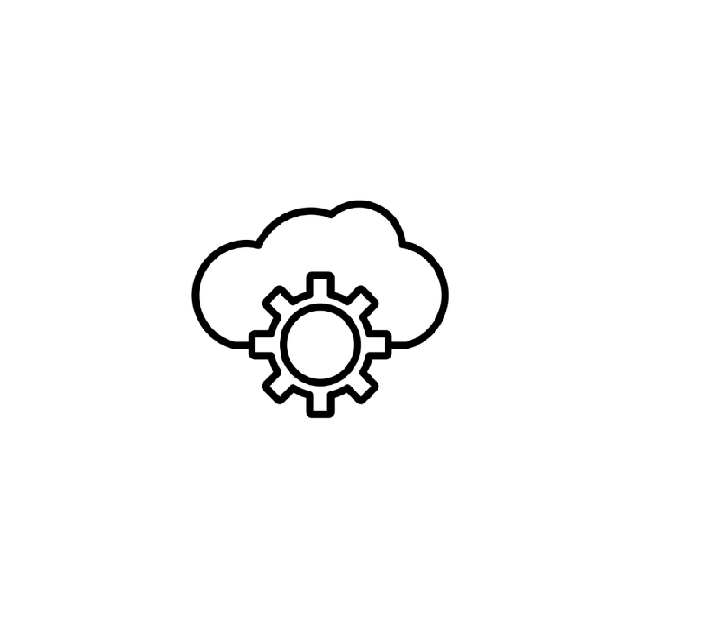 Leverage our cloud expertise to migrate workload across hosted, public and private platforms geared to deliver infrastructure control, data security and accessibility.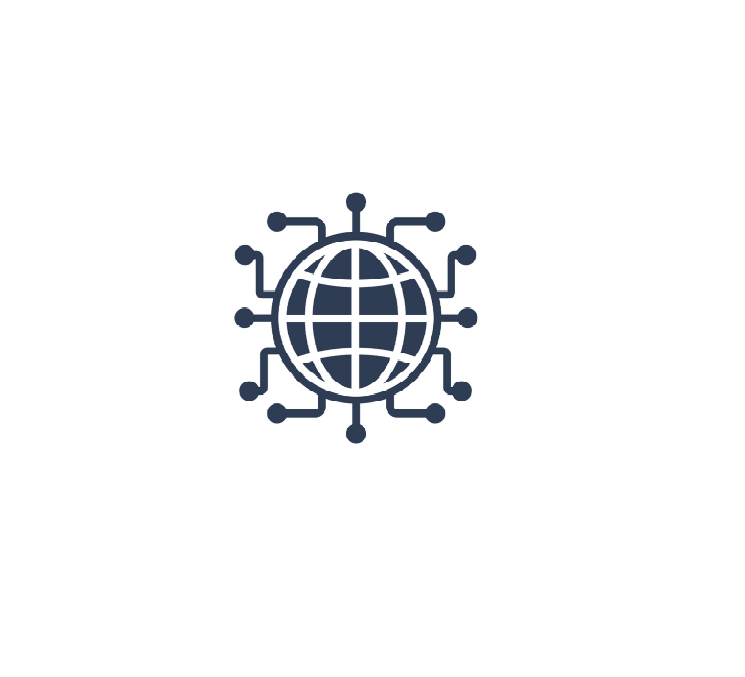 Ensure the investment in your network infrastructure yields maximum up-time with sophisticated planning, implementation, and monitoring.